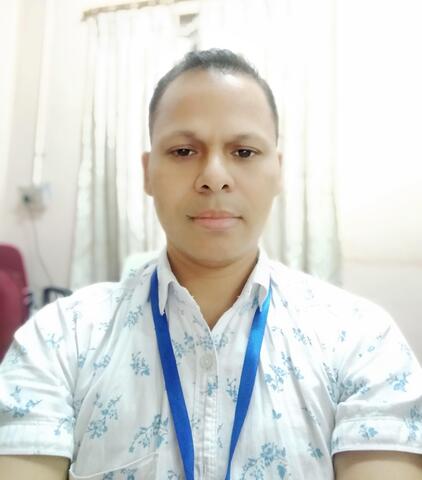 Welcome to our site
I am so glad that you are in this page. You are blessed one of God. I like to tell you that; this is a wonderful site where we can come together and work for the peolpe of our society.
       We work in the field of education, scientific, literacy, sports, and for the preserving of our nature and for the under priviledge people of our society. come and be part of changing our nation for batter. Thank you.  
George Steforth Ch Momin, Secretary  
Pilakna skang Tanggipa Gitel Jisuko mitelchengna ku'si ong'bea, maina Uasan pilak rasongko man'a kraa.
Sewa Inland Society ge'sa registred ka'gimin NGO ong'a, jean bi'sarangni mikkangchina poraianio tarisona kam ka'gipa ong'a. Daororo mongsongbate songatdam songrango skulrangko kulie je maa-paa rangan tangka paisa-ni a'sel namgipa skulrango an'tangtangni bi'sarangko watatpana man'pajachim uandakgiparangna chanchie mamung man'gni dongjaoba pilak skigiparangan mission-ni kamna an'tangtangko on'kange dakchakaniko onpaenga.
Sewa Inland Society Meghalaya Government baksa 30th October, 2012 register kachengaha aro dao dingtang dingtang biaprango songsal aro jatni namgnina kamrangko bimchipe kamrangko ka'enga. Uni gimin na'simangni pilak salon dakchakrime society-ni nikaniko chusokatna kucholsan kamrangko ka'na mol'molan baksa kumongrimna namnika. Na'simangni bakrimani dongjaode mamung kamrangoba chusokna gita nengbeani onggen. maiba agankupatianirang dongode seachi uiatpana mangen, na'simangni namgipa kupatianina nisengsoenga.
   Mitela Isolna na'simangna patichina.